About The Tire Dealer System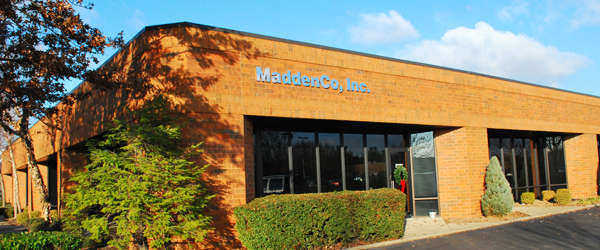 MaddenCo has provided integrated software systems to independent tire dealers and truck stop service centers for over forty years.
MaddenCo currently has over 260 independent tire dealers and 2,600 locations using its Tire Dealer System. MaddenCo's solution is an integrated software package with Point-of-Sale, Wholesale, Inventory, Bar Coding, Retreading, Mobile Apps, Accounts Receivable and Payable and General Ledger availability, as well as electronic interfaces to many of the industry's leading rubber vendors.
Whether your business is a single store or a multi-location operation, MaddenCo can provide you with the software and expertise needed to make your business run smoothly and efficiently!